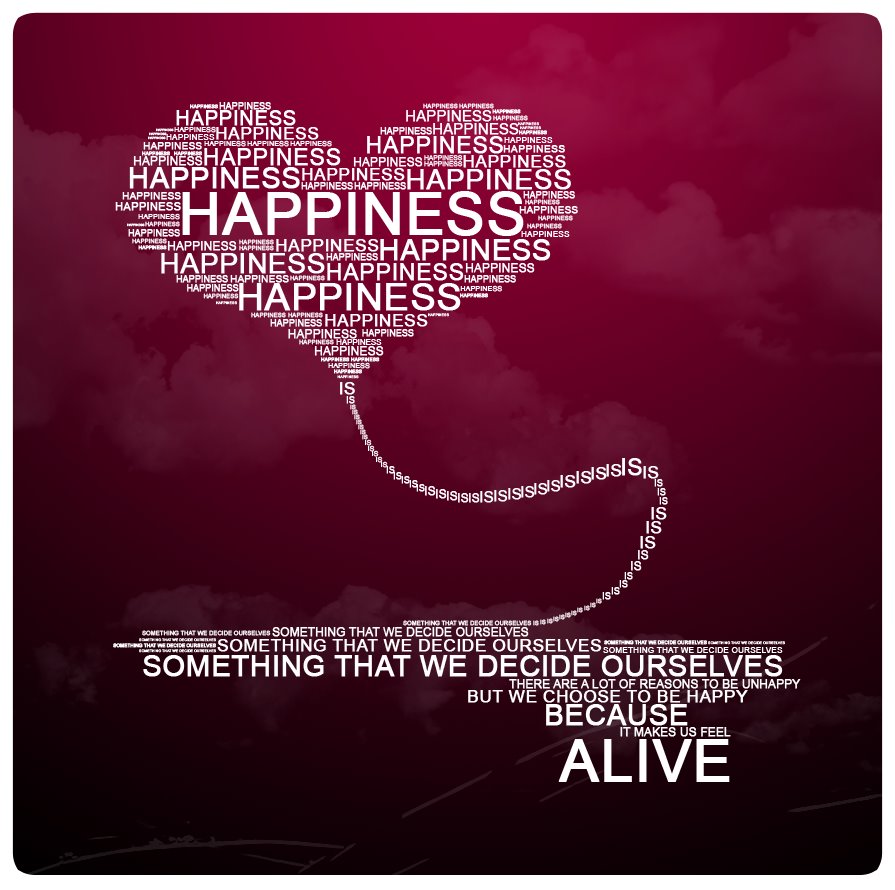 29 Jul

Naming Ceremony on the Central Coast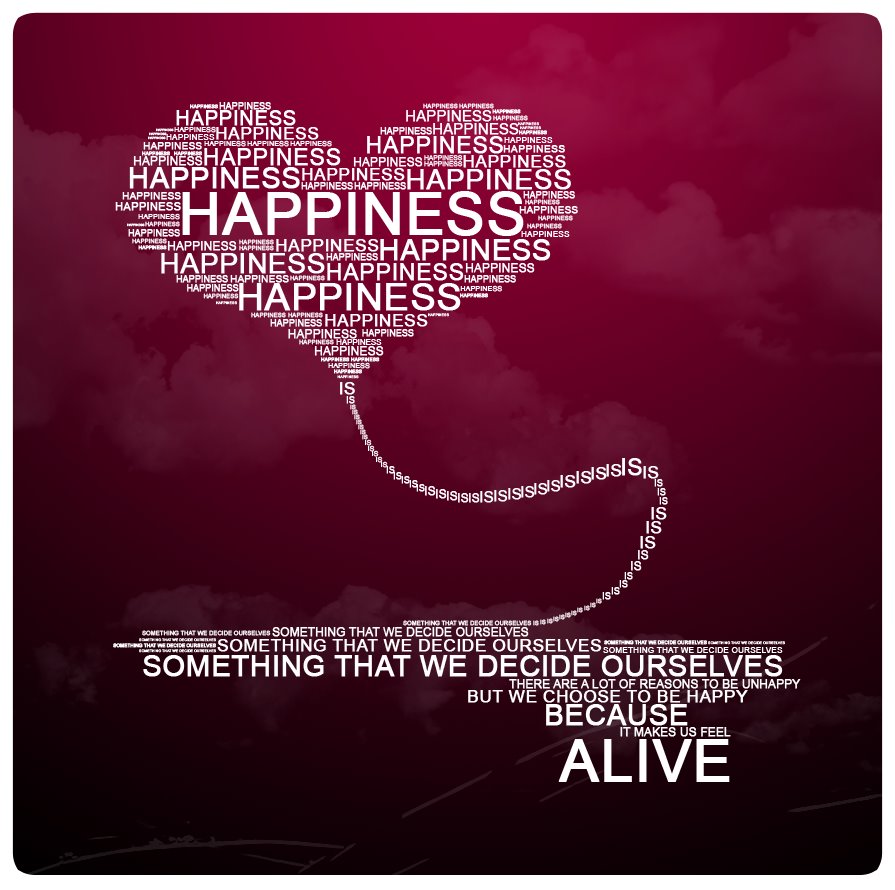 Baby Taj turns 1 tomorrow and yesterday his adoring parents Abby and Robbie welcomed him to the world with a combined 1st birthday party and Naming Ceremony , commemorating and acknowledging a new person in the world.
The ceremony started with this thoughtful statement;
'A baby is a traveler in time. From fragments of ourselves someone utterly new and unlike any other is created. A child is someone who sets off on a first journey'.
This reminds me that we are all unique and are on our own path, experiencing our personal journey, we are the explorers of that journey so our mission should be to make it wondrous, fulfilling and giving.
As a Sydney Celebrant I am often called to the Central Coast to share and spread joy. I get to be a part of families special moments and for that I am immensely overwhelmed. Thank you to all who invite me to share with them.