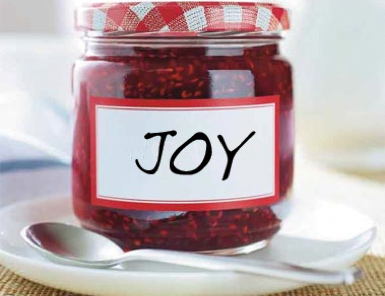 28 Mar

Joy, spread it!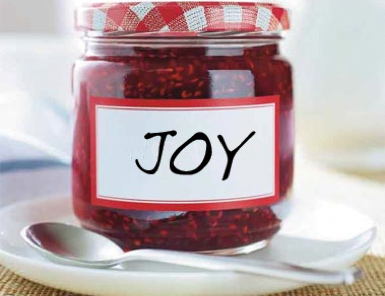 Joy, spread it!
Saturday, 21 January 2012
Last week at Toastmasters the theme of the night was "a touch of magic' As I was to deliver a short speech on this topic I found it necessary to consider what this eluded too. Entangled in this reflection and echoing through my head were the references I make throughout my web site 'weaving magic' and 'creating magic moments'.
Well step up Mary and explain.
Think of a moment, occasion, celebration or event which elicited much happiness in your life, something which is elevated beyond the ordinary day to day. It could have been sharing with someone dear, with a group of people or even a community. I believe that what has contributed to creating that memory was the injection of extra thought, care, consideration, planning, acknowledgement, acceptance, creativity, and positive energy. If we could could bind all these virtues into a bow, I would like to call that bow 'love'. This, I believe is 'the touch of magic' which creates indelible memories of joy and happiness.
That moment I asked you to recall, was it special because the love bow was woven into and bound around it, was it injected with it's essence?
You can have as much magic in your life as you like, more than a touch, you can give, share and luxuriate in love…….we all possess the power of magic and it is up to us how we acknowledge and use it. As for me I declare openly that "I spread joy" and try to live my life under this banner.
incidentally…..I really want to name a jam 'JOY' so it can be said 'Joy, spread it' or ' Joy, speading it' ha ha!!!!
I hope I have left you thinking.